Facial Gua Sha Mastery - Stone Medicine Learn advanced techniques with facelift and health protocols

In-Person or Zoom 2-Day Course

Special offer £585 (Regular price is £749)
BONUS: Cranial Gua Sha Module included if you register in the next week.
Learn to offer the Gua Sha Face Lift and upscale your skills to include a mastery level of techniques for professionals. Even those already trained in Facial Gua Sha, will find this training offers a profound and deeper understand, from a classical Chinese Medicine and spiritual perspective making this a life changing training for you and your business.
Ziggie Bergman revolutionised the beauty industry the UK with her passion for gua sha and facial massage which was unknown in the late 90's, when she was probably the first to bring Gua Sha to the west after training in Japan. She still receives rave reviews in the press, as the first integrated shamanic healing and Gua Sha facelifting treatment and programme.
My teaching of Stone Medicine may be different to most of the sources of Western intuitive or scientific perspectives, and to those of Traditional Chinese Medicine (TCM) which developed after the Cultural Revolution and is practised in the Western world, as opposed to Classical Chinese Medicine. It is the profound philosophical principles and energetic healing qualities of stones within the perspective of Classical Chinese Medicine, and also my interpretation of this from a reflexology perspective using the 10 Zones in Zone Theory and reflexology point placement, that distinguishes the Facial Gua Sha Mastery - Stone Medicine course from all other training.
Facial Gua Sha has taken TikTok by storm and with so many people taking self-care into their own hands, it might seem worrying for us as professional therapists, however the opposite is true, and demand for Gua Sha facials is higher than ever. There has been a public shift, from having traditional facials or massage to wanting something more, an experience, not just a service. So, by adding Facial Gua Sha Mastery to your therapies, you will transform the way you work, harnessing ancient and modern techniques to help you stand out from the competition, attract new clients, and most importantly, get amazing results for your clients.
"Just in the past few months after training with me, I have several therapists who have won awards, or had reviews in local press. One reflexologist appeared on national TV demonstrating some of the skills they learned, another went from charging £45 an hr to landing a job in a top London hotel spa and now charges £180 an hr. So, learning world class skills will not only help your clients, they will help you transform your business, which is more important than ever. In difficult times clients must see you as an essential part of their wellbeing".
The Facial Gua Sha Mastery 2-day course is open to all professional reflexologists, massage and beauty therapists. It will teach you an appreciation of the ancient Daoist tradition of Stone Medicine, giving deeper and profound meaning to the gua sha and its application for both health and healing as well as facial sculpting and lifting. As the face holds emotions, every line and marking on the face has a deeper meaning which you will explore during this training. You will also learn to use the tools warm for additional benefits, as hot crystals emit infra-red which benefits not only skin conditions but also can improve vessel structure and function in the eyes and brain. (Although I will give examples of various conditions different Stones are believed to benefit, and the Facial Reflexology point placement, this is not a course focused on the medicinal use of Stones in relation to pulses and their application on acupuncture points and meridians used in Chinese Medicine. As treating complex medical conditions, is beyond the scope of this continuing education training, aimed at reflexology, massage and beauty practitioners. If you are however a doctor of Chinese Medicine or a qualified medical doctor, this does not apply and you can use Stones medicinally).
Reserve your place now at the special pre-launch price of £585 (Regular price £749)
BONUS: Cranial Gua Sha module included if you sign up today.
Zoom and Hands-On training (2 days). You will have a choice of attending for 2 days In-Person or 2 days on Zoom. There are international time zones and classes in New York, London, and Manchester in 2023. All students will have access to the online course content, sequence videos, manual and theory to support your learning before and after training and this includes marketing images and a free Facebook group for graduates.
Ziggie Bergman is a pioneer in facial gua sha and one of the first to bring this ancient therapy to the UK, after learning gua sha in Japan in 1992. She later deepened her knowledge and art of gua sha at the College of Chinese Medicine, where she also studied Facial Cupping. So, you will be learning from a gua sha master with 30 years of experience, and by the end of the training you will confidently be able to master protocols to support clients to age well, and also learn additional health and wellbeing techniques with a psycho-spiritual approach to balancing the mind, body and soul.
This training will teach you how to become a Facial Gua Sha Master Practitioner, with the most advanced professional therapists training of its kind. Using 6 different crystal or stainless-steel tools all with unique benefits, you'll learn to lift and sculpt the face, neck and decollate. This advanced training will teach you a stand-alone Gua Sha Master signature treatment and also includes some of the unique Zone Face Lift sculptural massage. It not just about having the right shaped tool, it's all about how you use them and adapt for different skin conditions, the age of your client, and shape of face. These advanced techniques can also be added to your Zone Face Lift, Facial Reflexology and Beauty treatments.
It is open to all qualified reflexologists, complementary and beauty therapists, and you do not need to have studied gua sha before.
Once confirmed you will receive a 40% discount code to help you purchase the tools required for the course. If you have trained with me before you may have some of these gua sha tools already. I will send details once you have registered.
Pre-requisite: Level 3 or equivalent in Massage, Beauty or Reflexology. You do not need to have studied gua sha before.
Many of you will have some of the tools required, so you can just purchase the extra ones needed in the shop at www.zonefacelift.shop however if you are new to learning with Ziggie purchase the Facial Gua Sha Mastery Bundle, and we'll send a 40% off code to help you purchase what you need once you have registered. I also recommend the 100ml ZFL Frankincense, pomegranate & rose facial oil formulated for gua sha pro treatments.
Your Instructor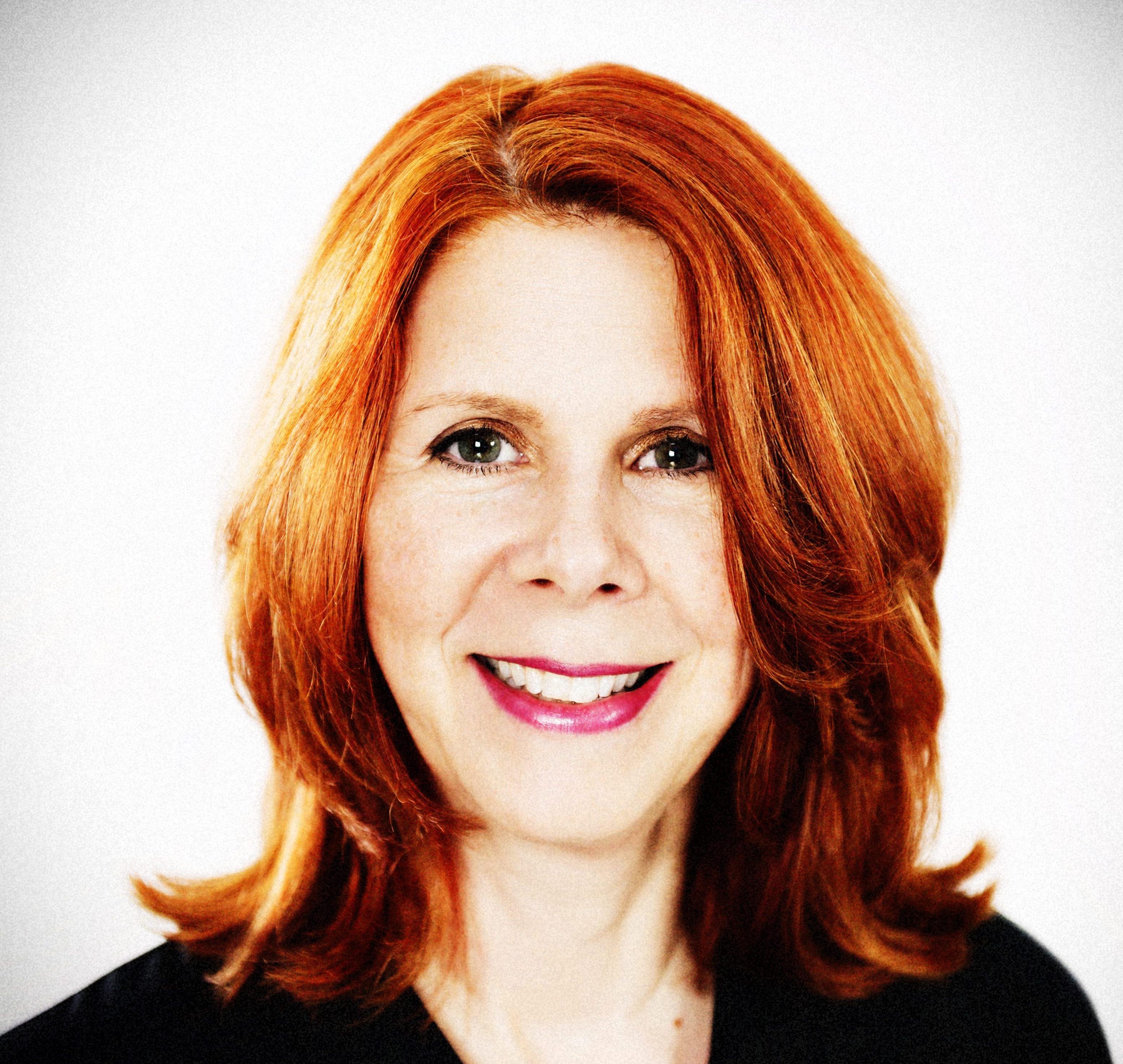 Ziggie Bergman was a TV director working with celebrities and models including Elle Macpherson, Kate Moss and Keira Knightly, until a chance encounter with Reflexology changed the course of her life. Two minutes of reflexology solved what a doctor had struggled to treat and she immediately brought the treatment into her green room to calm nervous presenters and guests.*
Leaving television, she trained in Reflexology and moved to Santa Fe where she spent many years learning from Native American shaman and healers in New Mexico and this inspires her training and practice.
A pioneer in modern Facial Reflexology, Ziggie's is the Winner of the Association of Reflexologists Award for Excellence and Innovation in modern Facial Reflexology for creating the Bergman Method and her ageing well programme Zone Face Lift, which is now being taught to therapists across the globe.
Ziggie holds regular events, pop up clinics internationally and workshops for the public in London and she treats private clients worldwide. She has worked at the prestigious Grace Belgravia Club and is now developing a full range of her award winning products. Ziggie's is registered with the Complementary & National Healthcare Council and her professional CPD/CE training with the London School of Reflexology is approved by the Association of Reflexologists and the American Reflexology Certification Board (for Continuing Education Credits) and accredited with the Federation of Holistic Therapists, CThA and the National Register of Reflexologists Ireland. Ziggie regularly features in the press most recently in Tatler, Harpers Bazaar, Telegraph, Daily Express, Sunday Express, Red, Evening Standard, You Magazine and Cosmopolitan.
Frequently Asked Questions
When does the course start and finish?
The course starts now and you have access to the self-paced online content. I will also book you in for your Zoom or In-Person class.
How long do I have access to the course?
You will have access for 6 months after training.
Do you offer refunds?
Please be aware of our Terms & Conditions before purchasing as we do not offer refunds. We are confident you will love the course and head over to https://uk.trustpilot.com/review/zonefacelift.com to see what other therapists have said about our training.
I wish to confirm my place for
Facial Gua Sha Mastery