Facial Reflexology Bergman Method - Module 1 Relieving Stress for Health and Wellbeing (pre-requisite Level 3 Reflexology)

Module 1 Facial Reflexology Bergman Method
With Ziggie Bergman
London School of Reflexology
Current dates are on our main website at www.zonefacelift.com
Price £145
* Module 1 & 2 complete the full Facial Reflexology training however you can attend and register for Module 1 & 2 separately if you attend on Zoom and you can offer this treatment after Module 1.
Zoom: 3.5 hrs live practical class and 3.5 hrs + online content & self-guided home study
Facial Reflexology has many unique benefits of clients with Migraines, Bruxism, Tinnitus, loss of smell or taste, Bells Palsy as in addition to using the reflexology sequence you will also massage muscle structures and facial nerves which can cause these conditions when constricted and compressed.
Module 1 Facial Reflexology Bergman Method is the most popular training in the UK and Ireland and with a growing number of international graduates. Two modules make up the full Facial Reflexology training however on Zoom you can sign up and attend each module separately and as qualified Reflexologists you can add Facial Reflexology and start treating clients after Module 1. This course will enable you to learn all the skills you need to provide a Facial Reflexology treatment to reduce stress for health and wellbeing. This is a wonderful specialist skill will expand your reflexology practice and offer an attractive treatment to your clients and to build up your client base and reputation. The unique benefit of Facial Reflexology is that not only does it aim to help clients improve their health and wellbeing, it also can help them to get a healthy glow.
The face provides a beautiful and precise tool to read what is going on within the body's internal organs, central nervous system and neuro-biological system. You will learn to apply energy healing techniques, use a facial reflexology tool, lymphatic drainage massage movements and specific Facial Reflexology reflex points to achieve This distinct specialist area of reflexology will offer you a sought-after skill and qualification to expand and complement your clinical practice.
You will be taught by Ziggie Bergman Winner of the AoR Excellence Award for Innovation for creating the Bergman Method. It is built on a combination of Native American techniques and Asian body maps that chart the reflex points on the face, combined with Zone Theory making it easy to grasp for Reflexologists. The face's proximity to the brain is key to the effectiveness of manipulating facial reflex points which directly connect to the body's neuro-pathways. Facial Reflexology can be a wonderful therapy to help identify reflexes out of balance and to help your clients improve their health and well-being.
On completing this course your will be awarded with a Facial Reflexology Certificate.
Pre-requisite: For qualified (level 3 minimum or equivalent) reflexologists only
Facial Reflexology Module 1 is required for Herbal Compress, and Module 1 & 2 Facial Reflexology is a pre-requisite for the Zone Face Lift.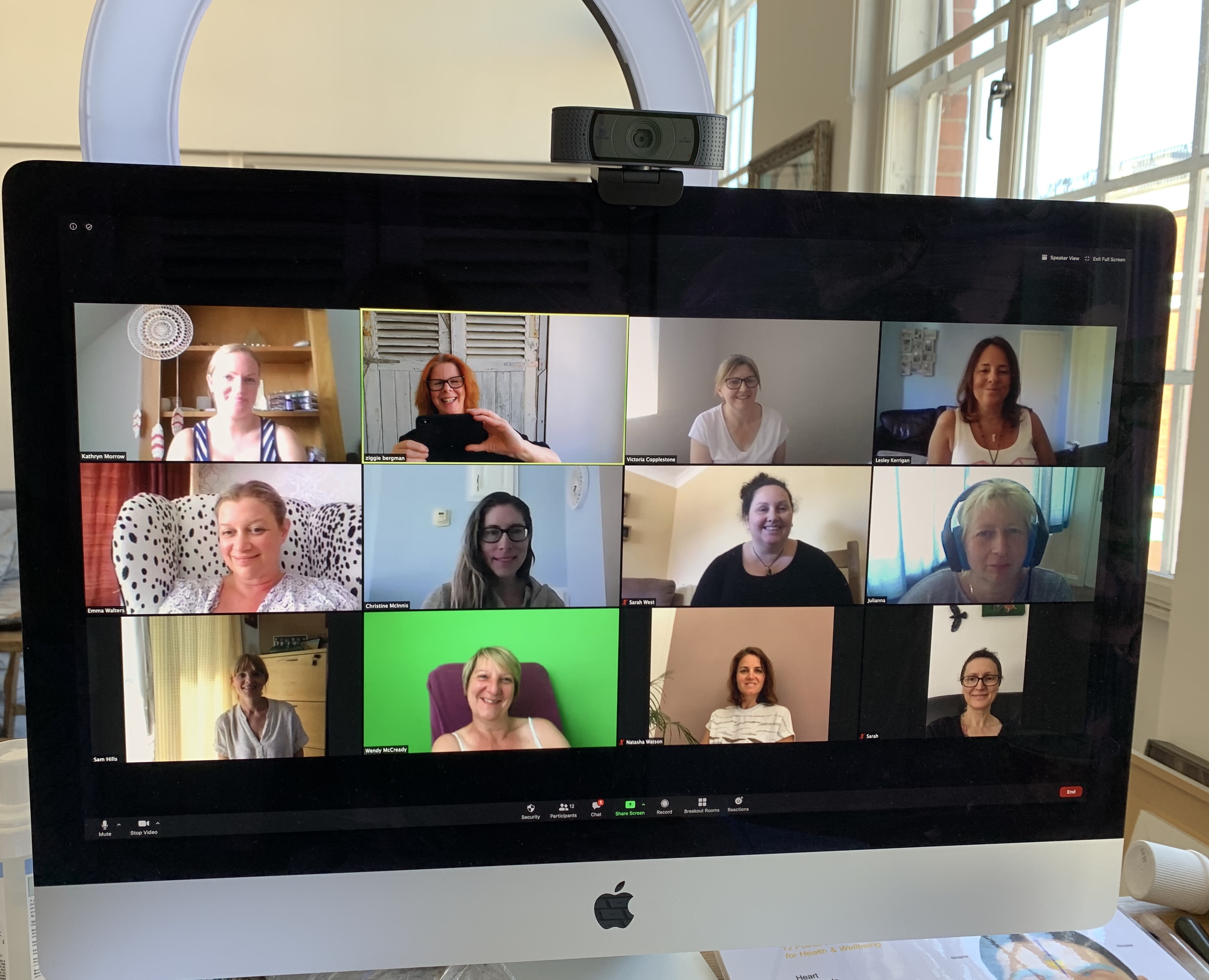 Your Instructor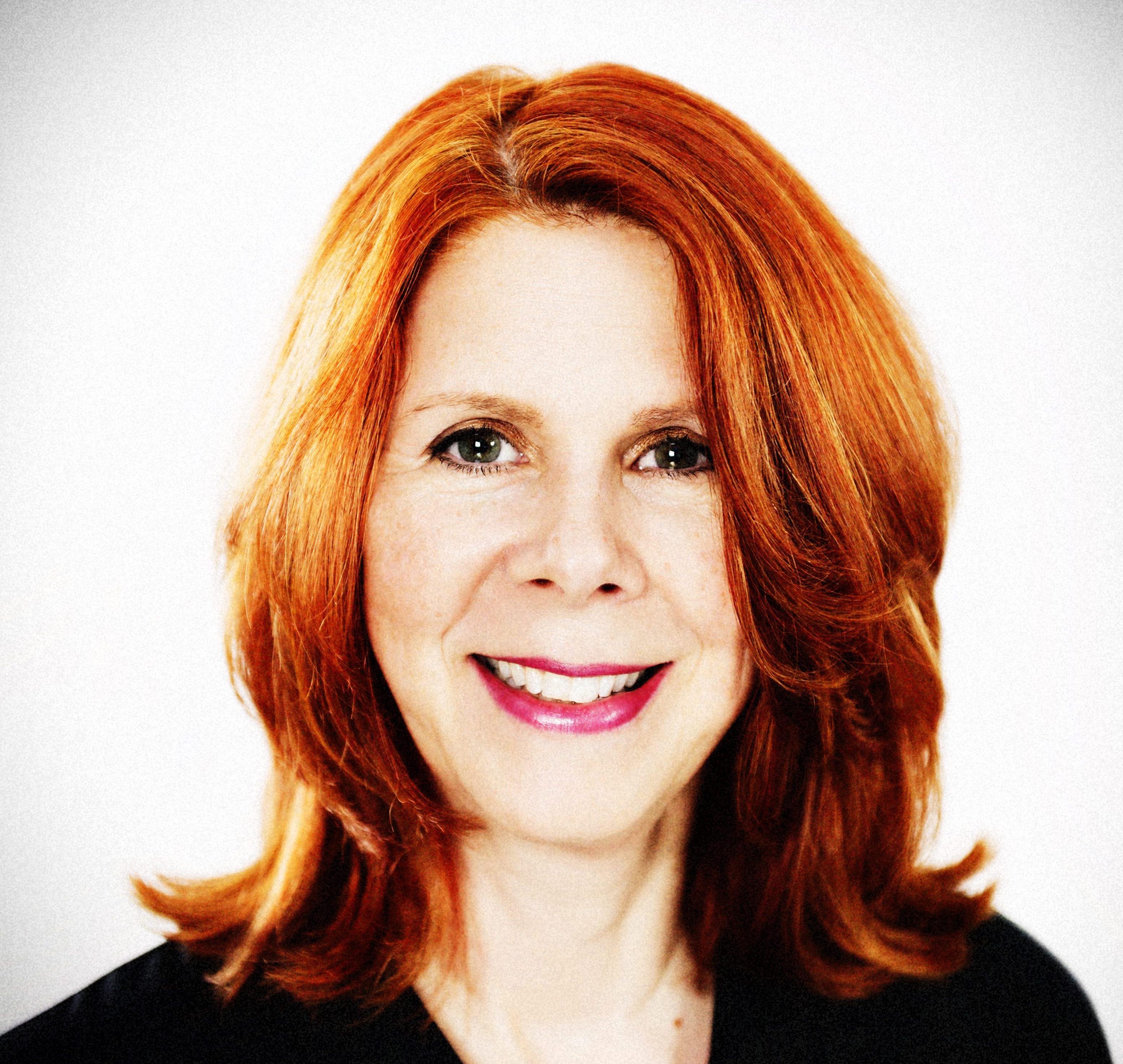 Ziggie Bergman was a TV director working with celebrities and models including Elle Macpherson, Kate Moss and Keira Knightly, until a chance encounter with Reflexology changed the course of her life. Two minutes of reflexology solved what a doctor had struggled to treat and she immediately brought the treatment into her green room to calm nervous presenters and guests.*
Leaving television, she trained in Reflexology and moved to Santa Fe where she spent many years learning from Native American shaman and healers in New Mexico and this inspires her training and practice.
A pioneer in modern Facial Reflexology, Ziggie's is the Winner of the Association of Reflexologists Award for Excellence and Innovation in modern Facial Reflexology for creating the Bergman Method and her ageing well programme Zone Face Lift, which is now being taught to therapists across the globe.
Ziggie holds regular events, pop up clinics internationally and workshops for the public in London and she treats private clients worldwide. She has worked at the prestigious Grace Belgravia Club and is now developing a full range of her award winning products. Ziggie's is registered with the Complementary & National Healthcare Council and her professional CPD/CE training with the London School of Reflexology is approved by the Association of Reflexologists and the American Reflexology Certification Board (for Continuing Education Credits) and accredited with the Federation of Holistic Therapists, CThA and the National Register of Reflexologists Ireland. Ziggie regularly features in the press most recently in Tatler, Harpers Bazaar, Telegraph, Daily Express, Sunday Express, Red, Evening Standard, You Magazine and Cosmopolitan.
Course Curriculum
Facial Reflexology - Please watch and read the sections below before your practical zoom call
Available in days
days after you enroll
The Facial Reflexology sequence to reduce stress
Available in days
days after you enroll
Frequently Asked Questions
When does the course start and finish?
The course starts now and you have 6 months to complete it. It is a completely self-paced online course - you decide when you start and when you finish.
I wish to confirm my place for
Facial Reflexology Module 1 online course.
And/Or
Advanced Facial Reflexology Module 2
And/Or
Zone Face Lift Module 3