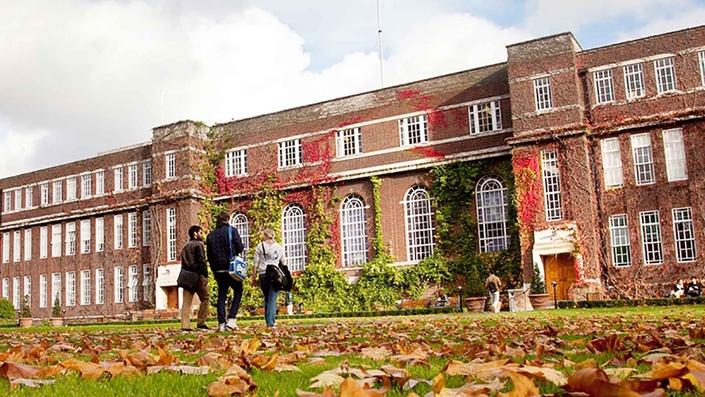 In-Person Training for Reflexologists
Learn Facial Reflexology and Zone Face Lift at Regents University, London
In-Person Module 1 & 2 Facial Reflexology Bergman Method
Training for qualified Reflexologists only
You are currently on the online course website and for face to face courses visit the training page at www.zonefacelift.com to complete your application.
With Ziggie Bergman + London School of Reflexology
Venue: Regents University, London, UK
We also offer international face to face courses and these details will be on the website.
Frequently Asked Questions
This courses are only available in-person
Module 1 & 2 Facial Reflexology and Advanced Facial Reflexology are a single day each usually offered over a weekend and Module 3 Zone Face Lift is a 2 day course offered over a weekend.
How can I get further information?
Visit www.zonefacelift.com
This course is closed for enrollment.