FACIAL CUPPING CPD The #1 accredited training worldwide with protocol's for health conditions and anti-ageing, established in 1997 with the London School of Reflexology


"Facial Cupping is my passion and whilst I have been teaching it for many years with the highly respected London School of Reflexology since 1997, this online+zoom course is new, and allows for much greater detail, with fabulous protocols for individual conditions and also the sculpting and lifting techniques, which many magazines have raved about the instant results!"
Open to all Level 3 (or or equivalent) trained professionals with a qualification in massage, aesthetics, beauty or reflexology.
Cost £259 for a limited time regular price is £429 (includes your Facial Cupping set and postage).
*£50 off for existing Facial Reflexology students
Making sure you all feel confident by the end of your course is my priority and once you have enrolled you'll be invited to book a live Zoom Class, which is interactive and I will guide you through each technique. Facial Cupping can take your practice to the next level and help you stand out in your field. So if you cannot get to London, UK to train with me face to face, this Online + Zoom option works perfectly, and my training is accepted by the main associations and insurers. I don't teach the basics and expect everyone to have a high level of underpinning expertise in your field whether that be reflexology, massage or beauty and I will be adding to these protocols with contraindications, safety and techniques specific to Facial Cupping. So if you are a practicing and fully insured professional this is the right course for you.
The Facial Cupping CPD course combines online content + a live Zoom Class for your practical and you will work on a model at home for around 75mins of the 3 hour class.

BONUS: A set of large and small Facial Cups are included in your course fee.
I am excited to be introducing you to a powerful new tool for your complementary therapy practice and I will be sharing both the health and beauty benefits of adding Facial Cupping to your existing treatments or as a stand alone therapy. This certificated course with the London School of Reflexology will allow you to qualify to use soft cups on the face neck and décolletage for both the sculpting and lymphatic drainage benefits for a natural facelift and also the course will cover bonus content with the protocols for many conditions such as Bells Palsy, Sinus, Migraine, Scars and Headaches.

This ancient healing technique, has magical benefits as a non-invasive facelift and it is my A-List celebrity #1 treatment as you can really 'feel' it working! As a facialist at the top of my profession charging £225 an hour, I can help you expand your dreams and possibilities, help you stand out and achieve amazing results that set you apart from the competition. After this Facial Cupping course you will be able to to start offering Facial Cupping and I would recommend you price this at £75+ per 60 mins or as an add-on to your existing facials, facial reflexology, massage or Zone Face Lift treatments I would recommend £40+ on top of your usual treatment price.
---
Before enrolling, if you are not a reflexologist adding Facial Cupping to Facial Reflexology or Zone Face Lift , where the UK insurers are familiar with my teaching and it is covered usually under the standard reflexology insurance, then you MUST check you are able to be insured for Facial Cupping and emphasise it is using gentle soft silicone cups for lymphatic drainage only and does not use fire, or cause bruising. Depending on your primary therapy and qualifications you may or may not be charged extra to add it. As this course is open to worldwide practitioners with international qualifications in complementary therapy, massage and beauty it is your responsibility to be adequately trained in the basics of client care, health and safety as well as Covid- guidelines and data protection all of which we will assume you know and do not teach on the course. We do teach specific contraindications and safety for Facial Cupping you will add to your existing knowledge and expertise in your field. This is an advanced specialist training which is only for fully qualified professionals.
Your Instructor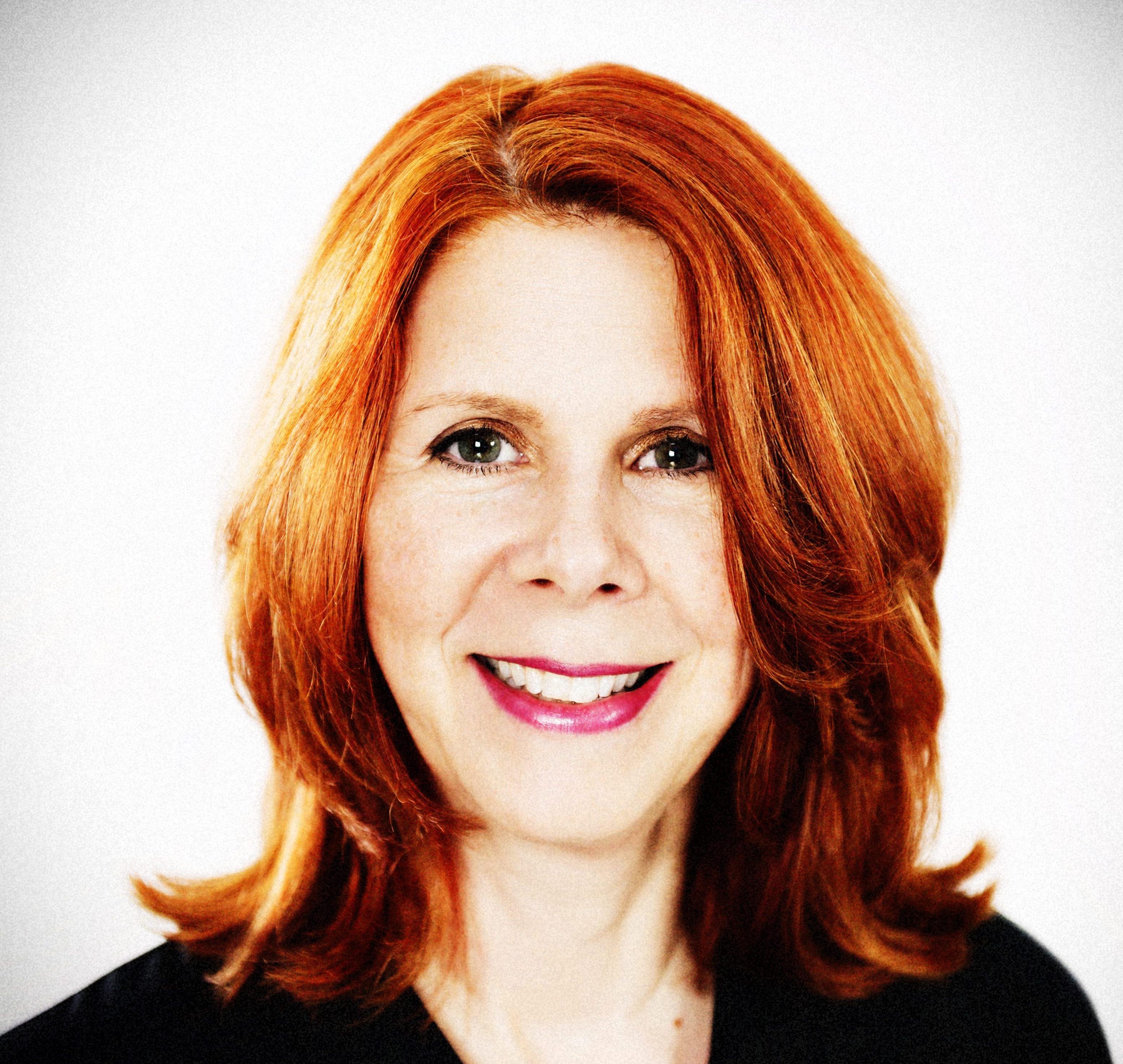 Ziggie Bergman was a TV director working with celebrities and models including Elle Macpherson, Kate Moss and Keira Knightly, until a chance encounter with Reflexology changed the course of her life. Two minutes of reflexology solved what a doctor had struggled to treat and she immediately brought the treatment into her green room to calm nervous presenters and guests.*
Leaving television, she trained in Reflexology and moved to Santa Fe where she spent many years learning from Native American shaman and healers in New Mexico and this inspires her training and practice.
A pioneer in modern Facial Reflexology, Ziggie's is the Winner of the Association of Reflexologists Award for Excellence and Innovation in modern Facial Reflexology for creating the Bergman Method and her ageing well programme Zone Face Lift, which is now being taught to therapists across the globe.
Ziggie holds regular events, pop up clinics internationally and workshops for the public in London and she treats private clients worldwide. She has worked at the prestigious Grace Belgravia Club and is now developing a full range of her award winning products. Ziggie's is registered with the Complementary & National Healthcare Council and her professional CPD/CE training with the London School of Reflexology is approved by the Association of Reflexologists and the American Reflexology Certification Board (for Continuing Education Credits) and accredited with the Federation of Holistic Therapists, CThA and the National Register of Reflexologists Ireland. Ziggie regularly features in the press most recently in Tatler, Harpers Bazaar, Telegraph, Daily Express, Sunday Express, Red, Evening Standard, You Magazine and Cosmopolitan.
Course Curriculum
Facial Cupping for Professionals CPD Course
Available in days
days after you enroll
What is Facial Cupping?
Available in days
days after you enroll
Frequently Asked Questions
When does the course start and finish?
The course starts now and you have access to it for 6 months from your enrolment date.
I wish to confirm my place for
ONLINE FACIAL CUPPING FOR PROFESSIONALS.
Courses run every weekend and you will be offered the next available dates.