How to create your own Virtual Clinic Learn how to set up Zoom for a one-to-one Facial Reflexology or Zone Face Lift 30 min session

Learn everything you need to know to be confident in setting up a Virtual Facial Reflexology or Zone Face Lift one-to-one session with your existing clients.
Zoom technology which is simple to use has opened up opportunities for people suffering with pain and disability to get their own Virtual Reflexologist arrive in their home without the need for in-person contact. It is 100% risk free from both your client and yourself.

Virtual Facial Reflexology is important for patients who are unable to leave the house for reasons including:
Transport Difficulties
Distance from Physiotherapy Clinic
Self-Isolation
Immunosuppressed patients
Patients in at-risk groups being over 70
Patients in at-risk groups due to heart conditions
Patients in at-risk groups due to respiratory conditions
Patients in at-risk groups due to diabetes
Fear or anxiety of going out or having close contact (even after restrictions are lifted)
This mini course includes a video showing how to set up your first meeting with a template you can copy for each further session.
Instructions on how to send the invite to clients, what they need to download in advance and where to find the link.
Also included is a Short Meditation with sound bells which is optional to use at the end of your practical which helps clients change their mindset and feel calm in their mind and body to feel peaceful.
I have designed the Virtual Zoom Session to be 30mins so they comfortably fit within the free Zoom sign up which has a 40 min time limit for each meeting.
There is a PDF of the suggested points and schedule to keep you on time and a video of the points for self-treatment you will apply to your face for your client to follow.
Having seen numerous physiotherapists, beauty therapists and complementary therapy practitioners finding this new way of supporting their clients, I really wanted to reach out as it can also offer you a way to keep your business going you can charge for these sessions. Face Gym for example charge £45 for a 30 min session nationwide to give you an idea and this will vary depending on your price structure.
Your Instructor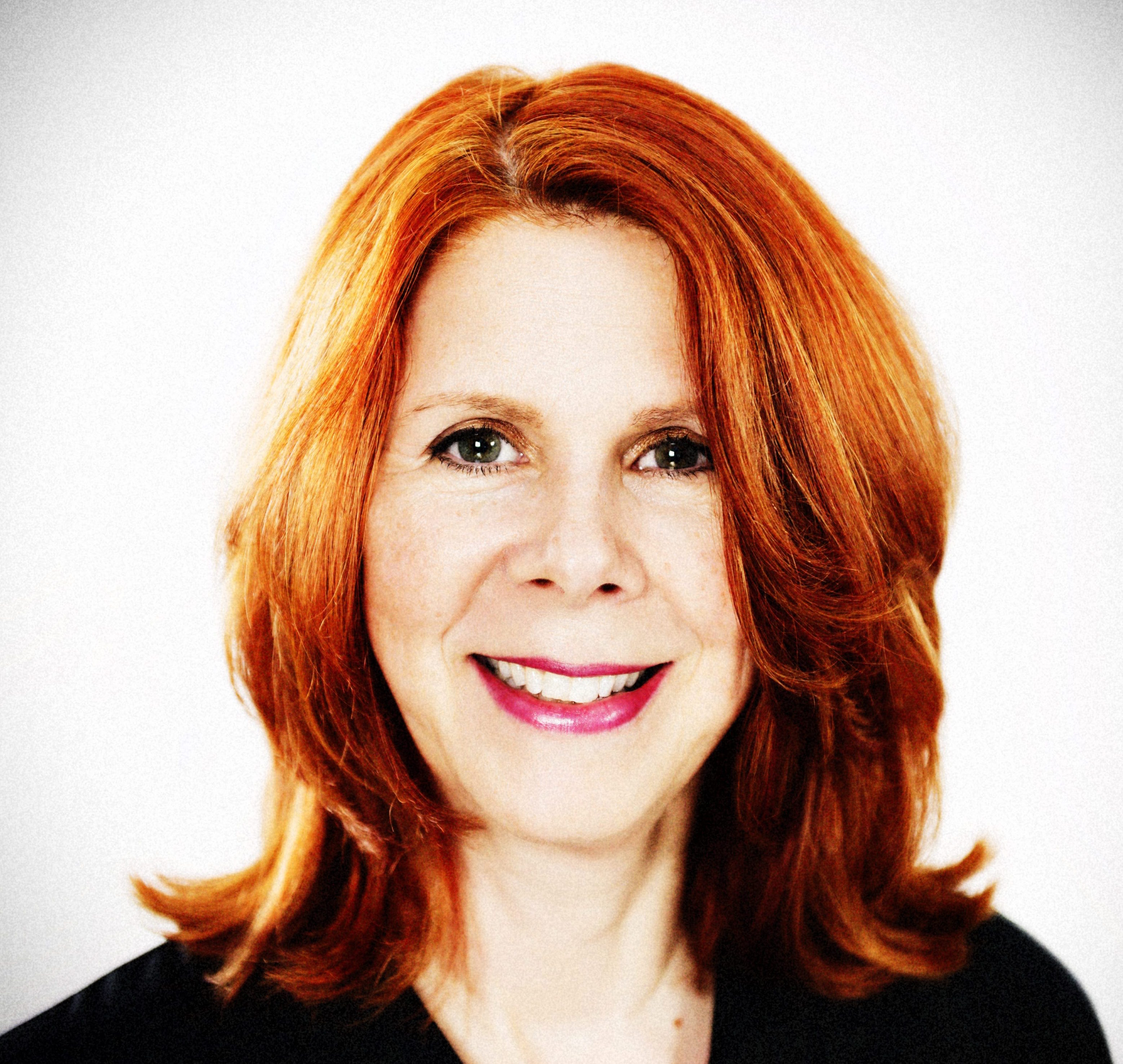 Innovation in Reflexology is about finding new ways to work with what we love best... Reflexology. In such a challenging time for all of us Facial Reflexology comes is well suited to the Zoom format as the face is easily accessible to demonstrate reflexes for your clients to follow.
Especially for those who might need some extra technical help to build the confidence to try a live Zoom Session with a client, this courses makes it simple and you'll never be in the same position of not being able continue supporting your clients again.
Frequently Asked Questions
When does the course start and finish?
The course starts now and you have 5 years access to the course content.
I wish to confirm my place for
VIRTUAL SESSION

course.