Join other Reflexologists and Professional Therapists who have transformed their practice
Their secret? Learning my specialist accredited skills and add-on therapies, which are innovation at it's best. They help support you to get even better results, opening up a new client base and helping you stand out from the competition. The icing on the cake is that these online courses are fully accredited.

Clair Arnold
Holistic Therapist
"It was the best course I've done. Thorough, concise and professional. Ziggie's training has transformed my business"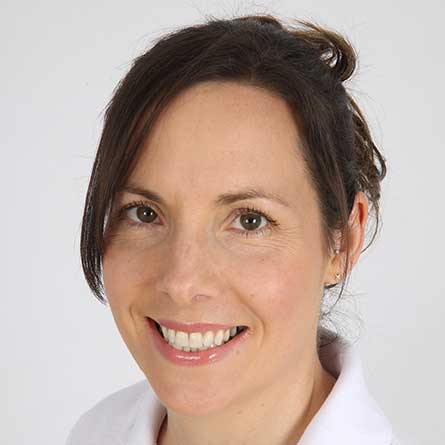 Clare Arnold
Holistic Therapist
"Since the course I have been able to attracted many new clients who are experiencing wonderful benefits and I can now charge £150 an hour which is incredible"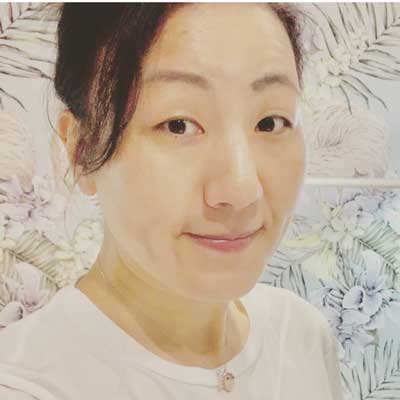 Yumiko Inoue
Reflexologist
Christine Pine
Reflexologist
"I was struggling with painful thumbs after 17 years as a reflexologist, but after Ziggie's magical course my clients are loving it and I have a new lease to my working life."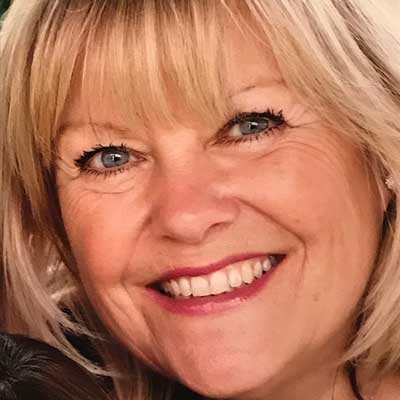 Christine Pine
Reflexologist